Announcing Book Project!
Actually, two books.
If you read my post about how the Japanese colonial architecture documentation started, you'll see how it was a gradual process that is more or less geared towards completing grad school program requirements. That graduation requirement (i.e. thesis for an MFA in historic preservation design) is supposed to become a field guide for Japanese colonial architecture. That's Book Project #1. For those unfamiliar with architectural field guides, they're basically illustrated dictionaries of architectural details for the purpose of identifying architectural styles and features. In other words, someone carrying this field guide could travel in Taiwan, see a building they think might be a colonial building (or at least influenced by colonial styles), and look it up in the book for confirmation.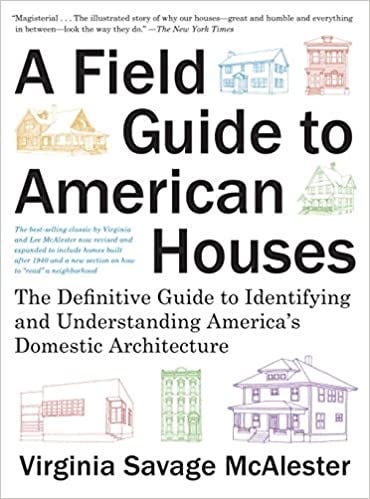 Book Project #2 is within the colonial era, but not related to architecture. Certainly being a student of history all my life, coupled with an intense interest in psychology and anthropology (majored in those in undergrad), would naturally have me curious about the culture of the colonial era. Enter my maternal uncle, born and raised in Japan to Taiwanese parents (who grew up in the Japanese colony). As a humanities professor, he also spent forty years on his life's work of studying Taiwanese education during the colonial period. By now many people know that the Japanese were the first colonists to install mandatory education in Taiwan, that's how so many older Taiwanese people are fluent and nostalgic about Japanese language and culture. What not too many people know is that the education system was divided into two classes: schools that were for children of Japanese families, and another set of schools for children of Taiwanese families. The latter category was the subject of my uncle's book, which is in Japanese. My project is producing an English form of it — maybe not a direct translation or into book form, but certainly an attempt to make it accessible to a wider audience. Funny how life works: writing about a little-known time period of Taiwan's history has unintentionally become a family business.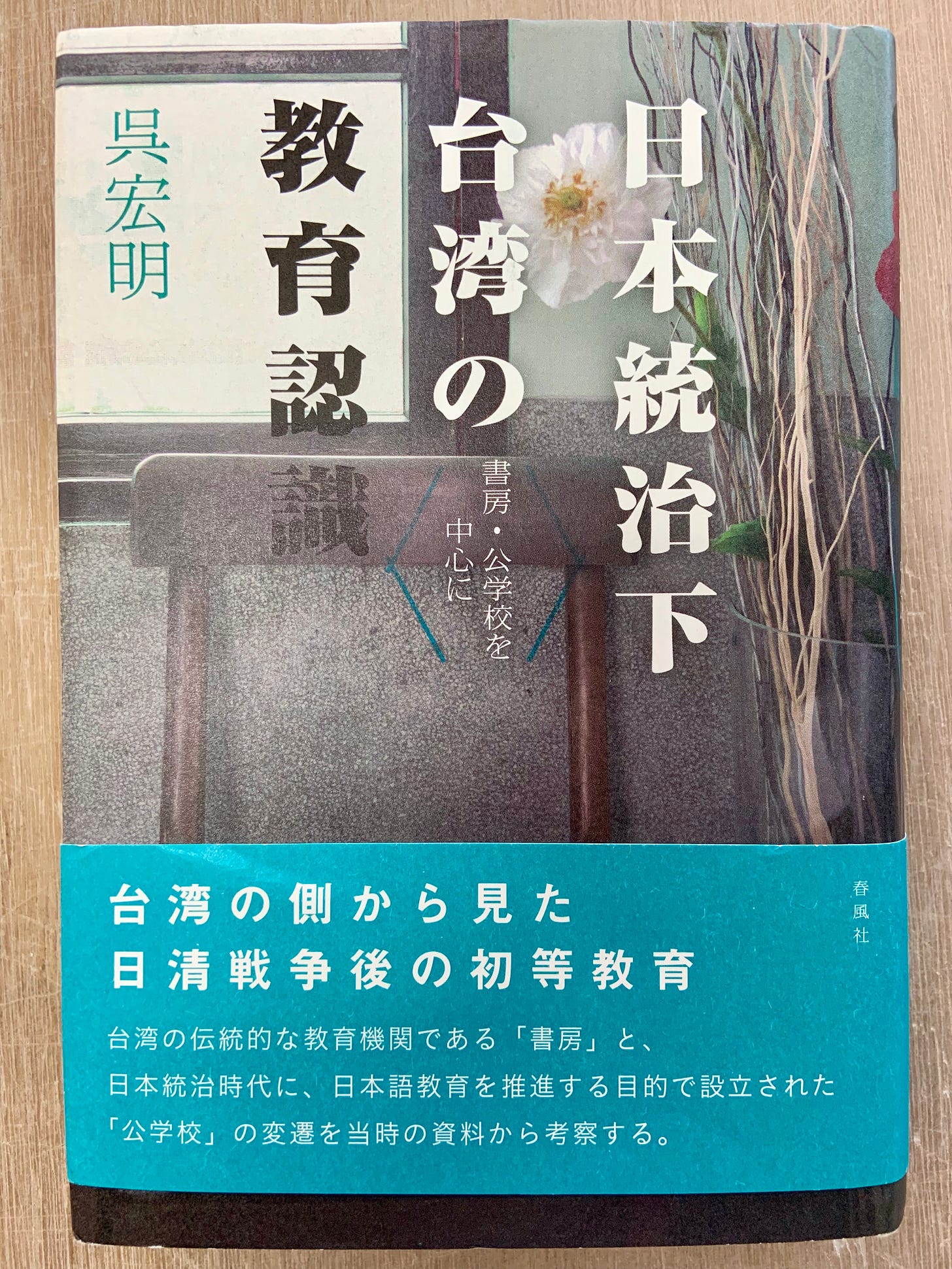 I suppose my greatest challenges right now are time (specifically, time management), financial sustainability, and also uncertainty/limitations due to COVID-19. Time is always an issue because I'm simultaneously pursuing so many interests and running multiple projects. Financial sustainability is always an issue because time is money (and money is time), and open-ended projects are very often a matter of staying power. While coronavirus hasn't affected me personally, and the worst of it in Taiwan was in February/March, now (at the time of this writing, the beginning of June) it's pretty much cleared and things have been back to normal for a while. However, my plans to travel to Japan for research have been put on hold because of the inconvenience surrounding quarantines on both ends (basically a lost month).
An additional challenge is language. I've only been formally educated in English, despite speaking Japanese and living in Taiwan my whole life — which is different from simply being in a Japanese or Chinese/Taiwanese environment — so all along, dealing with Chinese and Japanese written materials has been a bit of a struggle throughout my life. Historically, I've only only read in those languages when confronted with survival and self-preservation issues. (This is another reason why I'd like to go to Japan, so I can have sit-down talks with my uncle over coffee — and since he might be reading this, I also want to suggest donuts?? Like we used to in the library in Kobe?) Maybe I will post an audio log some day to demonstrate this quirky language dilemma. I see this whole thing more as a dare (rather than a problem) because thus far I've managed to overcome language barriers to the extent that I have, but undeniably the limitations are obstacles.
Stayed tuned for more on this topic! For now I am in the beginning stages, but will eventually release drafts through this newsletter.
---
Know any history buffs who would be interested in either of these books? Click the button below to share this publication with others, or gift them a subscription!