Welcome to the Japanese Colonial newsletter!
Here's what's gonna happen...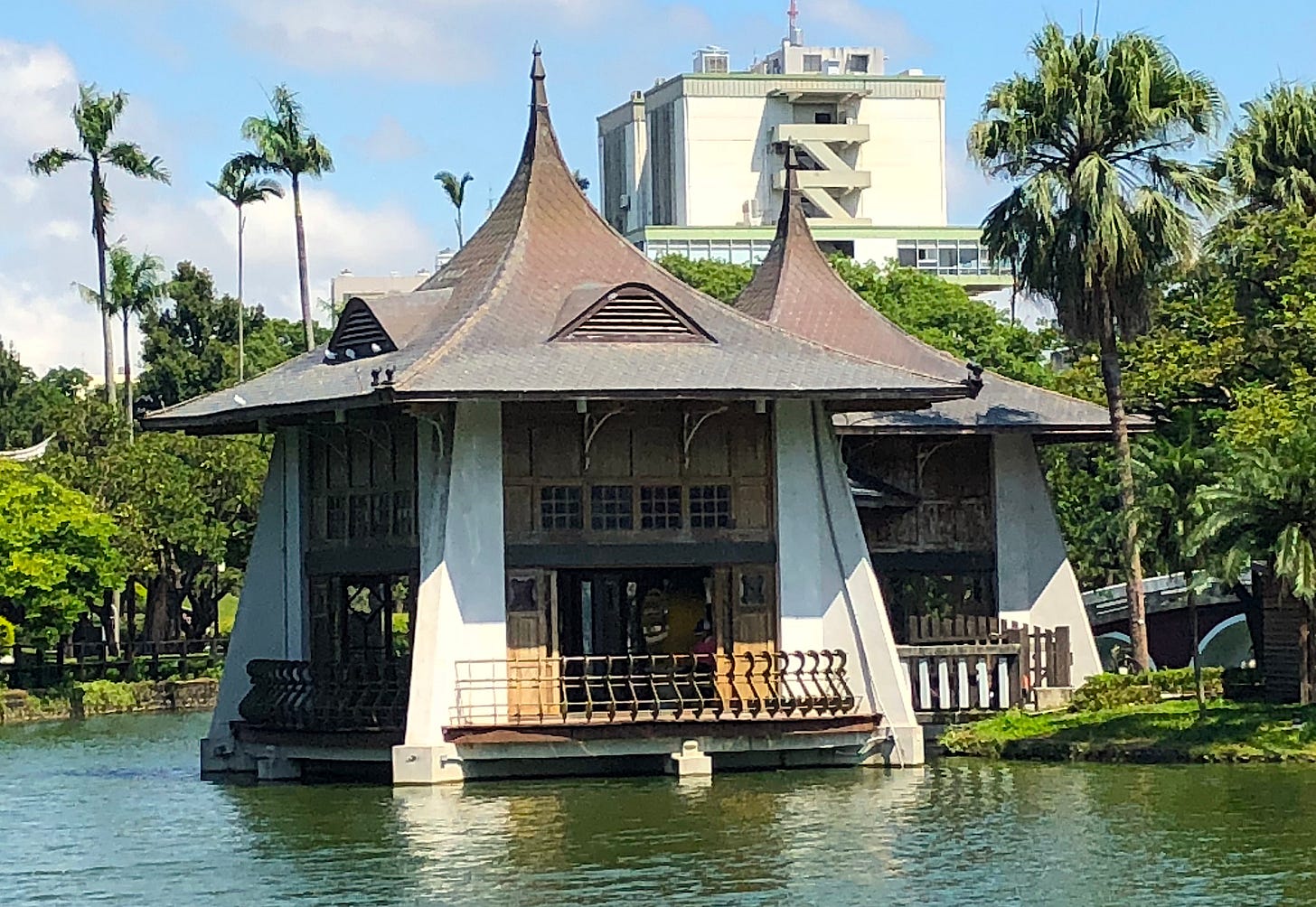 If you stumbled across this newsletter and want some free content to see what's going on, check out my Instagram @japanesecolonial.
If you found me through Instagram, I'm so glad you're here!
As you know, that platform is all about the photos, and while that's great for showcasing buildings and building details, there's usually a backstory (or some other story) that requires words. So many words. And Instagram isn't the best for that.
This is the place where I'll be posting some of the non-photo content that won't be found anywhere else, stuff that people have been saying they want more of (that I couldn't figure out how to deliver, until now). Check out the archives!
If a friend shared this with you, tell me who it is so I can thank our mutual friend!
---
Click the subscribe button below so you don't miss the exclusive content!
It's US$6/month, or a discounted $60/year.
Be a Super Supporter at US$150/year, and I'll think of some nice surprises for you.
Students have an additional 15% off! Click on the button below (and be sure to use your school email address):
While you're at it, tell your friends!