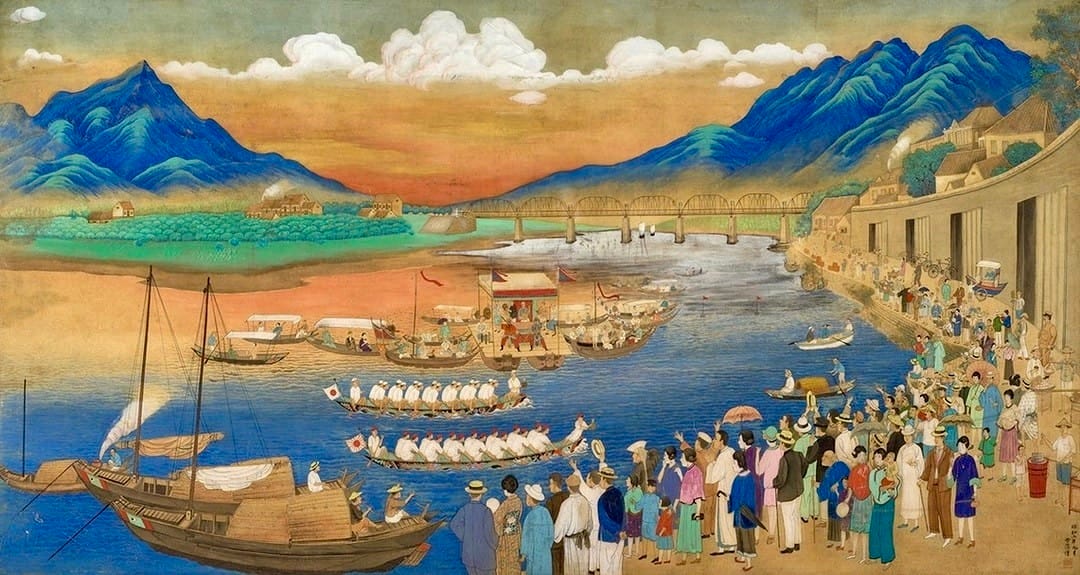 Why subscribe?
The only other place for Japanese Colonial content is on Instagram, and there are limitations for content delivery. This way you'll have exclusive access to more in-depth material and behind-the-scenes information you won't find anywhere else! As a paying subscriber, you'll also be able to comment and vote on upcoming works-in-progress, as well as have discounts on future products.
Never miss a thing
You won't miss new posts because every new edition of the newsletter goes directly to your inbox. You'll also have access to the archived editions and can be part of a community that's invested in preserving heritage that's disappearing.
---
How followers have described Japanese Colonial:
Love, love your project. The English-speaking Taiwanese diaspora definitely needs this. I'm from an older generation without the benefit of the diaspora community that existed for later generations. ~C.Chang
I've always been interested in Taiwanese history in general, it wasn't very accessible for various reasons. I first came across Japanese colonial architecture in school and have been keeping an eye out since. Been waiting years for somebody to write about it in English. ~E.Chen, architect
Thank you for the work you do! So glad to have found a project documenting what I find to be a fascinating aspect of Taiwanese history. ~F.Luor, illustrator
---
Know anyone who likes to read about Taiwan history and/or architectural history? Share with your friends! (And tell them to tell me you sent them, so I can thank you!)

Subscribe to Japanese Colonial
People
Emi Higashiyama
Emi is a historic preservationist, specializing in Japanese colonial architecture in Taiwan and multicultural/multilingual aspects of Taiwanese heritage issues.